Define Your Responsibilities
Towards Information Security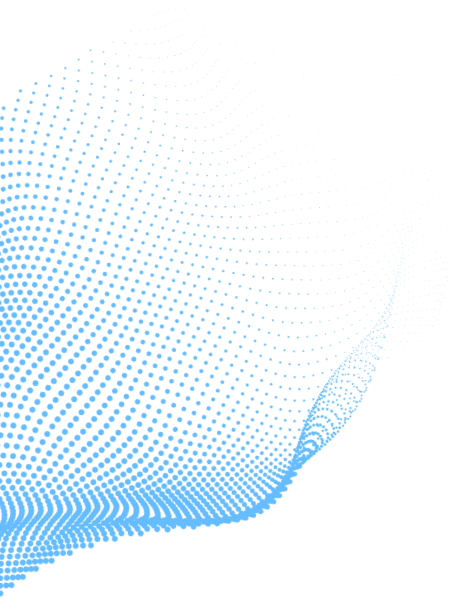 ISO/IEC 27001 is a family of standards and best practices set out by the International Organisation for Standardisation (IOS), and the International Electrotechnical Commission (IEC). The Information Security Management System (ISMS) provides a control framework to protect critical information assets of an organisation. This combines management controls, technical controls, procedural controls & personnel controls. The controls help in implementing preventive, detective, maintenance, and monitoring measures.
The Challenge
Often, within an organisation, it is unclear as to who is responsible for the security of what. This means that security protocols can repeatedly be pushed to the side, leaving businesses vulnerable.
The Solution
ISO/IEC 27001 defines responsibilities and duties of staff towards information security, which strengthens organisations and promotes security awareness within internal teams.
Powerful Technology
24/7 transparent & auditable collaboration.
Incident Management & Analytics Dashboarding.
SLA Management and Customer ITSM integration API.
Training
ISO 27001 training and information sharing.
Help employees become independent for future audits.
Regular Meetings
Receive recommended security posture enhancements.
Illuminate risks and incidents.
Get the complete picture from our certified analysts.
Smart Automation
Rapid Response
Central support for automation of repetitive processes.
Increased accuracy, and shortened recovery time.
Expert Analysts
With Industry best certifications ISO 27001, CISA, CISSP, ISO 22301, OSCP, GPEN, GWAPT and more.
Build Relationships
Build strong relationships with certifying bodies such as BSI, TUV Nord, SAI Global.
Get in
Touch.

Talk with one of our experts today.