Identify Risks and Vulnerabilities Before
Threats are Escalated.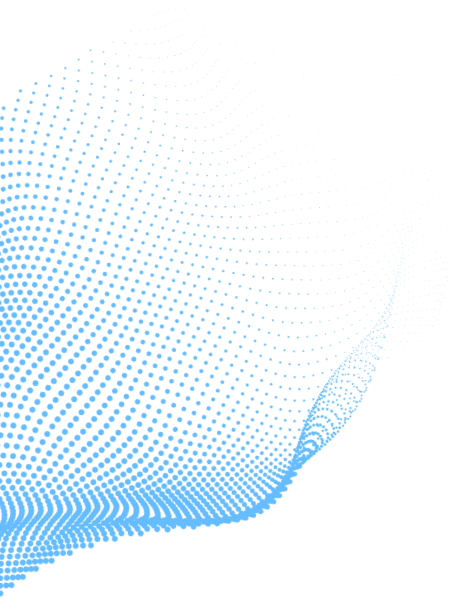 In this attack we mimic the behaviour of an internal employee, with the same devices and privileges, with malicious intentions to gain unauthorised access to sensitive IT systems, active directory, business sensitive application/database. Learn which machines, servers and data can be reached, and if an attack can be made on the machine to move laterally throughout the organisation.
The Challenge
Most of the world is now working from home, which means that organisations need to know if their corporate devices are secure.
The Solution
In this assessment we target specific users/employees via a spear phishing attack to see if we can bypass security solutions and controls to elevate higher privileges and create backdoors into the target endpoints.
Elevated Cyber Defence
Completed picture from certified analysts.
Analysis of attack simulation vs current state of prevention & detection controls.
Receive recommended security posture enhancements.
Real World Testing
Based on industry leading standards and the latest attack techniques.
Embed a continuous governance model to ensure improvement.
Expert Analysts
Industry best certifications.
OSCP, GPEN, GWAPT, CEH and more.
Tailored approach.
Effective Remediation Post Attack
Following simulated attacks, put in place the right processes for e¬ffective mitigation against future attacks.
Bi-Weekly Debrief Call
Record and gather timeline of information and evidence on a bi-weekly basis.
Risk Analysis
Present Risks and Posture Issues.
Get in
Touch.

Experience the Benefits of Red Team Assessment