Combined EDR, NDR and Log Analytics for

Complete Pervasive Visibility to Contain Threats.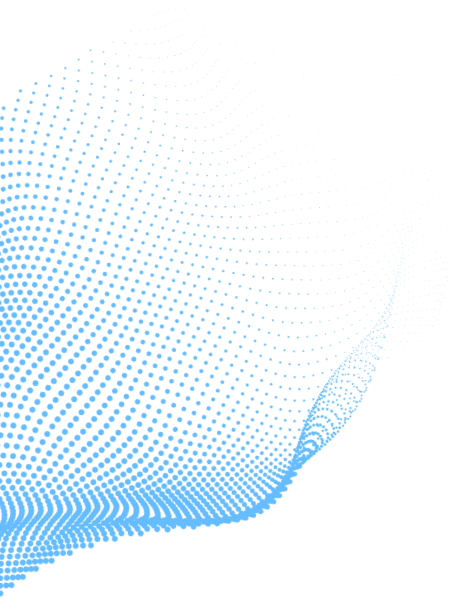 Evaluate suspicious and infected systems for the presence of a targeted attacker. Verify if systems have been breached by known or zero-day malware and persistent threats, active or dormant, that have evaded your existing cybersecurity defences. SecurityHQ provide all the information you will need in case there is a compromise.
The Challenge
Most organisations will not know if they are breached until it is too late. And most organisations do not have the capabilities or digital forensic experts in house to provide a clear and decisive answer to the question 'Are we Breached?'
The Solution
SecurityHQ experts answer this via a fast, and affordable review of your organisations infrastructure and systems to identify instances of compromise, backdoors, unauthorized access, and anomalous activities.
Key Features
Experienced Analysts
Get access to an experienced digital forensics team, with global experience, serving multiple industries.
Tailored Approach
Assessment will be tailored to your technologies, threat profile and incident/incidents under investigation.
Security Gaps Identified
In-depth analysis of root cause and security gaps in current protection setup and recommend tactical and strategic recommendations to fix them.
Compliance Standard
Our investigation approach and reports follow industry standard to help you meet compliance requirements.
Global SOC Support
Take advantage of an army of security analyst to support containment and remediation actions from 250+ security analysts across multiple global regions.
Advanced Techniques
SecurityHQ team uses industry standards such as MITRE ATT&CK techniques and latest attack TTPs to identify the most sophisticated attack activities.
Get in
Touch.


Experience the Benefits of Digital Forensics & Incident Response as a Service