Comprehensive Coverage of


Entire Email Activity.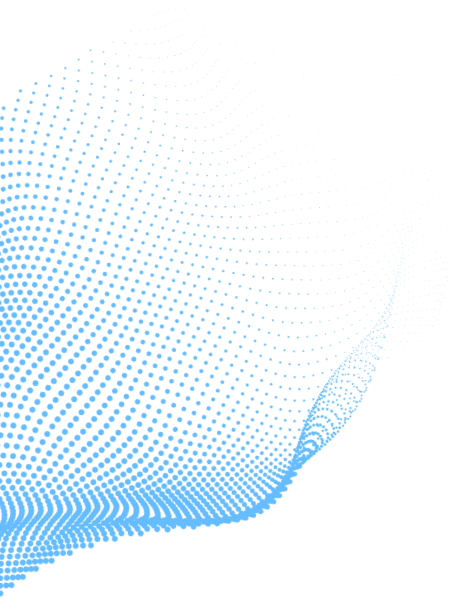 Darktrace/Email as a Service, is a highly sophisticated 24/7 monitoring service that utilizes unsupervised Machine Learning (ML), providing contextual knowledge that enables the self-learning AI to make highly accurate decisions and neutralize the full range of email attacks, from 'clean' spoofing emails that seek to wire a fraudulent payment, to sophisticated spear phishing attempts.
The Challenge
Traditional defences ask whether elements of an email have been observed in historical attacks.
The Solution
Darktrace/Email as a Service is the only solution that can reliably ask whether it would be unusual for a recipient to interact with a given email, in the context of their normal 'pattern of life', as well as that of their peers and the wider organization.
Key Features
Unparalleled Visibility into Email Threats
Inspired by the human immune system, Darktrace/Email as a Service, uses AI to learn a sense of 'Self' for every internal and external user, analysing both inbound and outbound communications together with lateral, internal- to- internal communications.
Powerful Technology
24/7 Transparent & auditable collaboration, Incident
Management, Dashboarding, SLA Management and
Customer ITSM integration API
Data Agnostic
Threat detection across entire estate – everything from laptops, desktops, phones, servers, to IoT, BYOD and Industrial/Operational Control Systems.
Access to Global SOC and Labs
Enriched threat intelligence with an all-encompassing world view.
Precise, Action-oriented & Flexible Reporting
With weekly and monthly reports.
Zero Complexity, Low Maintenance
We supplement your team and maintain systems to keep things simple for you.
Get in
Touch.


Experience the Benefits of Darktrace/Email as a Service