Review Security Controls and Measure Quality by Collecting
Relevant Evidence.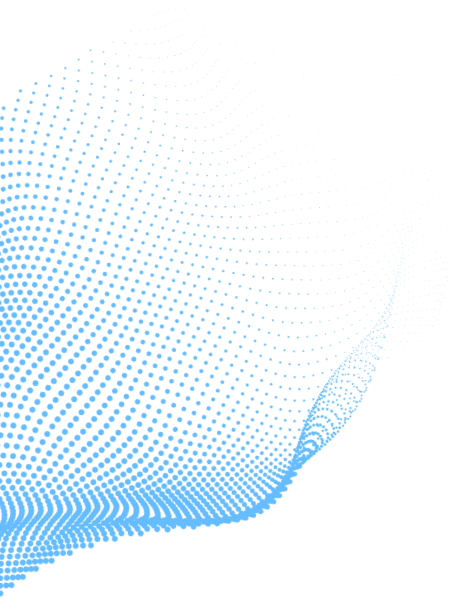 Cyber Security Controls Assessment includes the review of core security preventative and detection controls. These include the analysis of the following key security technologies, including Firewalls/UTM, Checks on IPS, Content Filtering and Anti-Malware, Endpoint Security, Data Loss Prevention (DLP), Ransomware Susceptibility Checks.
The Challenge
Organisations often do not have the full picture when it comes to the protection provided by their security controls.
The Solution
For a full review of your core security preventative controls, receive a 5-, 8, or 10-Day offering, dependant on your needs and Firewalls.
Email Security Gateway
Assessment of email, endpoint, network DLP policies.
False positive/ false negative management.
Validate coverage of Data Leakage channels.
High level architecture analysis.
Perimeter and Content Security Solution
Anti-Malware (check policies, configurations).
IPS (check policies, signatures applied).
URL Content Filtering (Check on high-risk user browsing policies & misconfigurations of policies).
Endpoint Security
Endpoint attack surface hardening recommendations.
Check policies for Endpoint security solutions.
Check for misconfigurations & technical mistakes.
Compare configuration with vendor recommendations.
Firewall/UTM
(Overly Permissive Rules, High-Level Architecture and Configuration Gaps)
High-level architecture analysis.
Check for misconfigurations & technical mistakes.
Check rules to find overly permissive rules & never used rules.
Ransomware Susceptibility Checks
Review against SecurityHQ's Zero Trust x40 Checks for Ransomware protection.
Check that current security controls provide protection against ransomware and this functionality is enabled and configured properly.
Business Intelligence Analytics
Present Risks
Posture Issues
Pattern User Violations
Get in
Touch.

Experience the Benefits of Cyber Security Controls Assessment