Even the Most Hardened Information Systems Are Susceptible to a Phishing Attack.
Know How to Spot Them.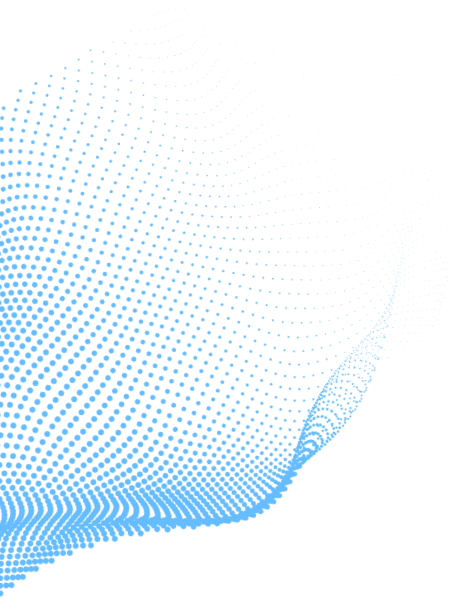 The two main objectives of our Phishing Attack Simulation are to gauge the level of employee awareness and analyse the level of training required for employees to identify phishing attacks, and to validate effectiveness of preventative controls in place, to be able to detect phishing attacks.
The Challenge
Your team will fall victim to phishing scams. These lead to data loss, ransomware attacks, loss of service, and much more. Without a phishing attack simulation, companies do not know where they are vulnerable, or how to educate their teams before the damage is done.
The Solution
After simulating the attack, a detailed report is presented to the customer showing exactly how many phishing emails were sent, how many employees received them, who opened the emails, who clicked on the URL, who downloaded the attachment and who submitted credentials. As well as identify employees who successfully detected phishing emails and reported to the security team about the incident.
Key Features
Real-World Testing
Based on latest attack techniques, compliant with recommended industry leading practices.
Bespoke Approach
Collaborative approach to execute phishing scenarios that are most apt for the organization instead of generic attack scenarios.
Identify High Risk Users
Get complete view into identifying high risk users who could be tricked with phishing attacks.
Elevated Cyber Defence
Complete picture from certified analysts. Receive recommended security posture enhancements.
Managed Service
Service is delivered end-to-end by SecurityHQ Team.
Expert Analysts
Tailored approach with industry best certifications, OSCP, GPEN, GWAPT, CEH and more.
Get in
Touch.

Experience the Benefits of Phishing Attack Simulation