Most Businesses Have Less Than
50%
Visibility of Their Security Risks.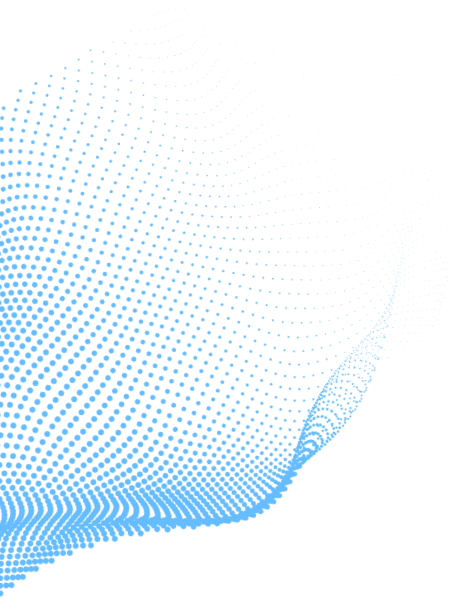 Overview
Firewall is your first line of defence against malicious and anomalous activity. It is a crucial element that keeps out dangers, controls and monitors activity, accepts, rejects and drops access. SecurityHQ enforce a strict control on your firewalls, whilst allowing you to be flexible and dynamic in executing your business requirements.
The Challenge
Firewall management is a highly skilled, resource intensive operation that requires 24/7 expert attention. Most organisations do not have the capacity or skillset to monitor their firewalls adequately.
The Solution
By outsourcing to SecurityHQ, receive heterogeneous IT environments, enforced policies, maintained compliance, backed by experts every minute of every day
Intelligence Analytics and Visualisation
Present Risks
Posture Issues
Pattern User Violations
Firewall Optimisation
Optimised and Hardened First Line of Defence
ITIL Compliant
Gain Control
Accelerate Response
Enforce Change Processes
24/7 Health Monitoring
Proactive Management of Appliances
Increased Resilience
Continual Monitoring of Firewall Health
Automated Threat Containment
Immediate Response
Real-time Detection
Automated Tooling
Compliance Reporting
Policy Configuration Reporting
PCI DSS, NERC, CIP, HIPAA and SOX
Led by Senior Analysts
Get in
Touch.

Talk with one of our experts today.