Constant Monitoring of Structured and
Unstructured Data Traffic.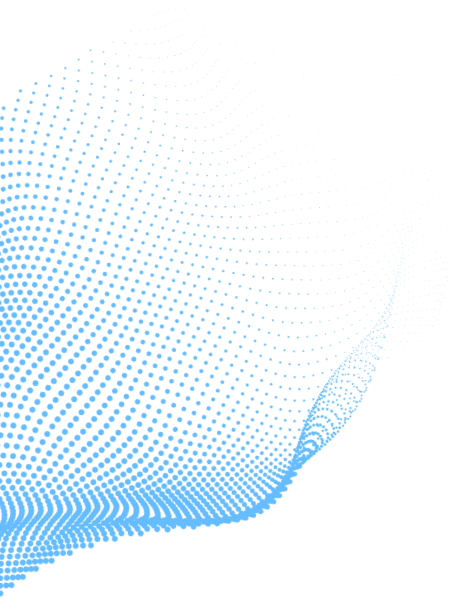 Governance with Control Integration with IT management and additional security solutions, so that data protection is comprehensive and clear, throughout the entire organisation.
Effective Compliance with validation activities, via a centralised audit repository, combined with an integrated workflow automation platform.
The Challenge
Few organisations have the in-house skills or budget for monitoring and analysis, audit and compliance, threat prevention, data protection or vulnerability assessment.
The Solution
Managed Data Security covers monitoring and analysis, audit and compliance, threat prevention, data protection, vulnerability assessment and more, all from a dedicated expert.
Key Features
Monitoring and Analytics
Monitor database in real-time for anomaly detection and policy non-compliance.
Real time security analytics to detect suspicious transactions or changes.
Audit and Compliance
Advanced auditing mechanisms beyond native capabilities.
Centralized auditing and reporting across multiple database environments.
Access Management
Identify and remove excessive user privileges.
Manage shared and service accounts, and suspicious user activities.
Vulnerability Assessment
Complete view into intricate database infrastructures, identifying misconfigurations, and evaluating and mitigating these risks.
Data Discovery & Classification
A vital stage to identify appropriate policies for various data, dependent on criticality and compliance obligations.
Threat Prevention
Protection against unpatched vulnerabilities and other database-specific security measures.
Get in Touch!


Talk with one of our experts today.