Leverage Access to
100,000,000

Domains,

Tor Sites, Forums, Paste Sites and More!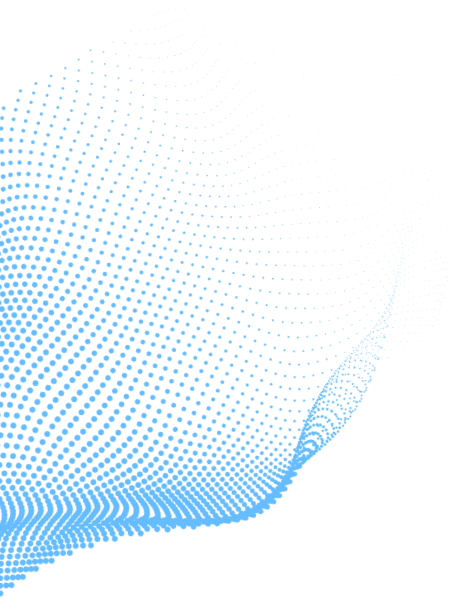 Overview
Threat & Risk Intelligence, powered by Digital Shadows, harvests information available on the dark web, deep web and in the public domain, to provide superior security and visibility to identify and highlight attacks, detect breached material and safeguard your data, people and processes against future threats.
The Challenge
Without threat intelligence, it is impossible to know what information is available across all digital platforms, regarding your business information and data. In fact, most organisations are unaware of who or what is targeting them.
The Solution
This service covers Online Data Leakage, Online Brand Protection, Attack Surface Management, and Dark Web Threat Intel.
Threat & Risk Intelligence Coverage
Our TRI service is suitable for organisations with multiple brands and domains. Our team analyses the data to identify threat actors & vectors targeting your organisation. We correlate your digital footprint with attack methodologies, to understand your cyber exposure from your attacker's view.
Dark Web Threat Intelligence
Multiple Brands
Supply Risk Intelligence
Multiple Domains
Data Leak Detection
VVIP user Social Media Monitoring
Online Brand Protection
Dark Web Monitoring within Closed Groups
Attack Surface Reduction
Dashboard Access to Customers
Run your Own Investigations
Access news, intelligence updates, vulnerabilities, exploits, adversary forums, instant chat messages.
Investigate adversarial activity through hacker forums, criminal marketplaces, and instant messaging platforms.
Advisories & Insights
Receive advisories and insights on emerging threats, targeted campaigns, specific to industry and geography.
Receive daily/weekly threat advisories related to your organisation.
Monthly reporting to analyse and review identified threats.
Intelligent & Useful Information
Access into database of actors, malware variants, and IOCs.
Incident Management through SecurityHQ Response.
Be notified about exposed infrastructure (open ports and vulnerable services).
Complete Coverage
Dark Web Threat Intelligence.
Brand Protection.
Attack Surface Management.
Data Leakage.
Support Compliance Requirements
Industry Leading Intelligence Insights to support your compliance requirements.
CREST Accredited SOC.
DORA Compliant.
Dedicated Team of Threat Intel Specialists
Certified threat intelligence analysts.
300+ expert analysts on Demand
Get in Touch!


Talk with one of our experts today.