Combined MDR, UBA, EDR, Network Flow Analytics, System X Containment &
Dark Web Monitoring.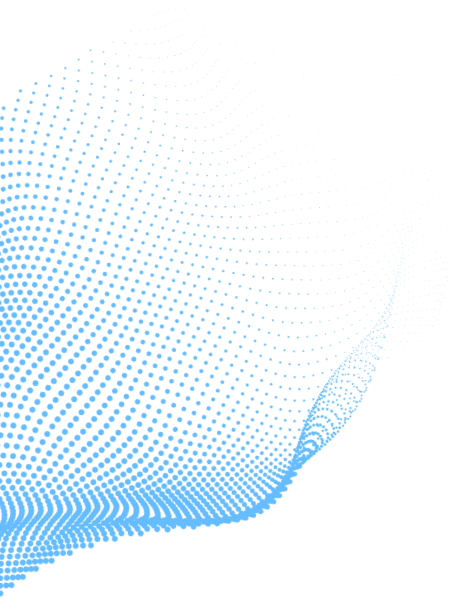 Combined Network Detection and Response, Endpoint Detection and Response, SIEM, User Behaviour Analytics, and 24/7 SOC capabilities for real-time Detection and Active Response. Receive 360-degree visibility that is constantly evolving and adapting to your hybrid, multi-cloud, IT environment, across your logs, Endpoint, and network, to increase speed of detection and remediation of both known and unknown threats.
The Challenge
With so many cyber security services out there, it is hard to know what you, as a business, needs. But every business is different. Which is why, with XDR, you receive everything you get with Managed Detection & Response (MDR) service, plus the feature additions that work best for you.
The Solution
A key discriminator within our XDR offerings are our expert incident analysts who manage incident response using playbooks driven by advanced orchestration and automation systems. This process contextualises incidents with enriched data, coordinates response workflows, and automates threat containment.
Key Features
Managed Detection & Response (MDR)
MDR combines 24/7 Detection, 24/7 Response, SIEM Analytics, SHQ Response App, Designated Service Delivery Manager, with Security Data Analytics and Reporting.
User Behaviour Analytics (UBA)
Identify patterns of usage that indicate malicious or anomalous user behaviour. From launched apps, file access, to network activity, monitor who touched what, when and where an element was accessed, how it was made, and how often.
Network Flow Analytics
View and gain a comprehensive view of your entire network infrastructure, by examining sources, target ports, IP addresses and more.
Endpoint Detection & Response (EDR)
Continually monitor endpoints, gain full visibility of your whole IT environment, detect incidents, mediate alerts, stop breaches, and receive instant advice.
System X Threat Containment
IR Security Orchestration Automation and Response (SOAR) for accelerated enrichment, playbooks and threat containment.
Dark Web Monitoring
Monitor the dark, deep, and visible web to detect risks and alert, investigate and take down offending content.
Get in
Touch.


Experience the Benefits of Managed Extended Detection & Response (XDR)