Ethical Hacking - Critical Threats & Vulnerabilities
Detected.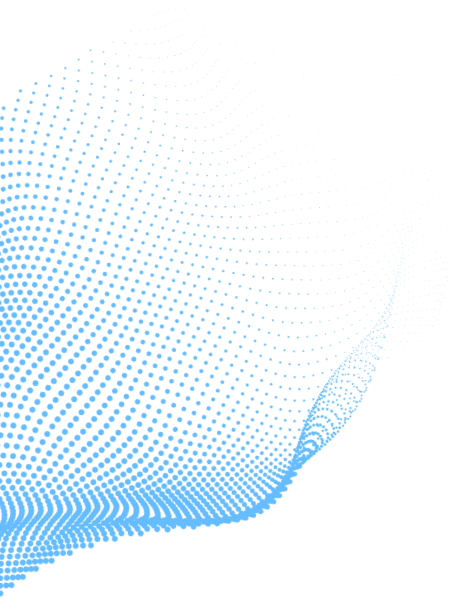 SecurityHQ experts provide a multitude of Penetration Testing services, including External Penetration Testing, Internal Penetration Testing, Web Application Security Testing, Mobile Application Security Assessment (Android, Apple & Windows), Wireless Network Security Assessment and Cloud Penetration Testing.
The Challenge
Interconnected networks of partners, clients, remote offices, wireless LANs, vendors and the internet, have created multiple avenues for attackers to infiltrate.
The Solution
Businesses need to proactively identify security gaps that could be exploited by external and internal attacks. By utilising SecurityHQ's experts, testing is conducted in a controlled environment, without compromising routine business activities. So that existing and potential vulnerabilities are identified.
Expert Analysts
Industry best certifications.
OSCP, GPEN, GWAPT, CEH and more.
Tailored approach provided by experts.
Real-world Testing
Based on industry leading standards and the latest attack techniques.
Embed a continuous governance model to ensure improvement.
Manual Testing Combined with Automated Tools
Automation of common security tests.
Followed by manual testing by our experienced security testing consultants.
Elevate Cyber Defence
Get the complete picture from our certified analysts.
Illuminate risks & incidents.
Receive recommended security posture enhancements.
Precise, Action-oriented & Flexible Reporting
Risk based and patch prioritised time.
Weekly and monthly reports.
Access to Global SOC & Labs
Access to World-class SOC
Learn attacker Tactics, Techniques and Procedures (TTPs) used in real work cyberattacks.
Get in Touch!


Talk with one of our experts today.