93%

of Data Breaches Take Under a Minute

to Compromise an Entire System.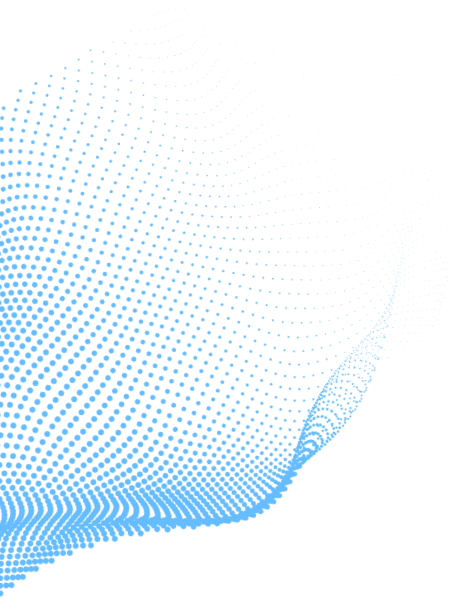 Overview
Advanced threats & attacker techniques will evade a traditional anti-virus. Our Managed EDR service leverages the world's best EDR tooling together with our 24/7 SOC analytics to detect malicious behaviour that would otherwise travel undetected.
The Challenge
Most responses to cyber attacks are not fast. Or at least, not fast enough. Primarily because organisations rarely have the right systems, process, and experts in place, to monitor, action and respond to threats.
The Solution
With EDR, identify root causes and make blind spots instantly visible. With complete visibility, know your threats, understand how to prioritise and respond to them in rapid time.
Instant Visibility
Complete Transparency
Present Risks
Take Immediate Action
Advanced Threat Hunting
Powered by Threat Intel
Correlate Attack Methods
Automated Watchlists
Machine Learning
Identify New Behaviour
View Anomalous Activity
Sensor Activity
Certified Analysts
Powered by QRadar and Resilient
250 Expert Analysts on Demand
Incident Response
15-min Response
Isolate Infected Systems
Secure Access
Fast Track Investigation
Prioritise Threats
Formulate Action Plans
Speed Up Response
Get in touch


for a free consultation.