Identify Hidden Threats.

Every Minute. Every day.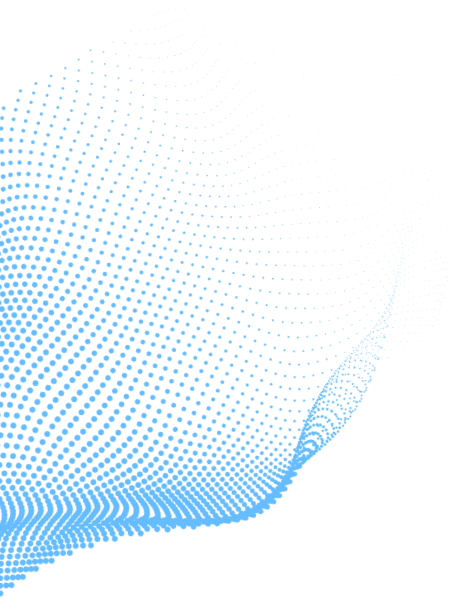 From users, to apps and devices, to servers on any cloud, see and stop threats before the damage is done. Be it data theft, ransomware, fraud or information governance, all organisations have their own security risks. Managed Azure Sentinel is the industry-leading solution for businesses to protect against all forms of cyber threats and attacks.
The Challenge
Critical business functions are often complex, time-consuming and require a skilled expert team to manage and implement security measures correctly.
The Solution
Our security engineers are experts in advanced analytics and threat hunting, detection, and response. And operate out of Security Operation Centres (SOC's) located around the world, every minute of every day, to ensure maximum security.
Key Features
User Risk Monitoring
Detect malicious activity and risky user behaviour that is derived from the log analysis of the Microsoft 365 suite (both E3 and E5), including Azure Active Directory analytics.
Powered by Orchestration & Automation
SecurityHQ SOAR capability will help you minimize the duration and impact of a cyber-attack by automating manual tasks and, instead, focus on high-value investigations.
Non-Azure PaaS and SaaS Monitoring
Ingest events and correlate data across Azure and Non-Azure platforms, such as
URL Content Gateway
Web App Firewalls
Endpoint Security systems
Azure Platform as a Service Monitoring
Monitor malicious activity from Azure PaaS systems such as IIS, SQL, Defender ATP and Azure WAF platforms.
Threat Intelligence Enrichment
SecurityHQ Intelligence eco system enriches event data to detect malicious connections to rogue IP's, domains, and URL's.
Azure Infrastructure as a Service Monitoring
Correlate suspicious host activity for server and application hosts in Azure IaaS.
Get in
Touch.


Talk with one of our experts today.