Highest Performing Endpoint Vendor in the Independent
100%
Mitre ATT&CK Engenuity Assessments.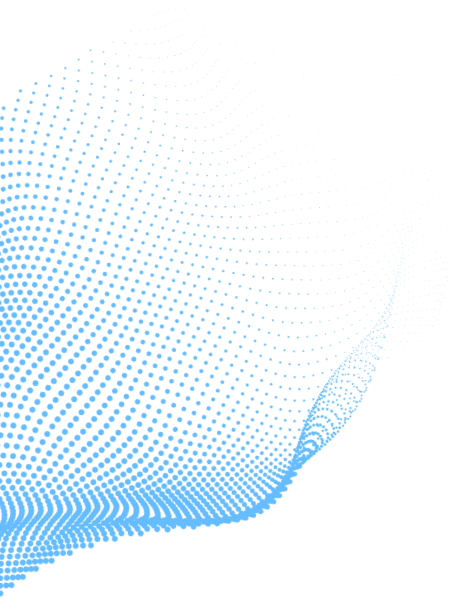 SecurityHQ's Managed Endpoint Security Service leverages the power of our global Security Operation Centers, with the best technology for detecting known signature-based and unknown behavioural-based threats across all known MITRE ATT&CK TTPs, armed with a U.S. patent technology, Windows compatible remediation feature, to roll-back any alteration, deletion or encryption to sensitive documents or data volumes because of a successful breach or a Ransomware attack.
The Challenge
There has been a substantial growth of highly sophisticated Advanced Persistent Threats (APT's), which has led to a demand for a next-gen endpoint security solution, coupled with skilled analysts to proactively detect and respond to those risks.
The Solution
Through the same S1 agent, which supports a wide range of operating systems (Windows, Mac and Linux) as well as legacy (such as Windows 2003), SecurityHQ establishes complete visibility across your entire endpoints, regardless of their hosting model or location, to provide 24/7 continuous threat monitoring and detection of threats across workstations, servers, laptops and Kubernetes cloud workloads.
Advanced Machine Learning
Performing threat hunting at scale requires machine analytics to ingest millions of EDR sensor data to identify new behaviour, patterns of anomalous activity, and an increase in suspicious use baselines. We ingest terabytes of data into our analytics system, to perform machine learning and anomaly detection on EDR sensor activity.
Rapid Incident Response
S1 EDR enables our SOC team to respond and remediate rapidly, containing threats and repairing damage quickly. Isolate infected systems and remove malicious files to prevent lateral movement. Secure shell access to any endpoint with Live Response. Automatically collect and store detailed forensic data for post-incident investigation.
Minimal Deployment
With one agent delivering both EPP and EDR capabilities. Fully managed service to reduce the cost of IR, with more effective remediation without the need of deploying any server within your IT environment
Advanced Proactive Threat Hunting
Central support for automation of IR activities, repetitive processes, increased accuracy, and shortened recovery time for remediation.
Continuous Visibility
We supplement your team and maintain systems, to keep things simple for you.
Recover from Ransomware Attack
A unique Windows OS roll-back capability that enables our analysts to restore any altered files or data volumes because of a successful Ransomware binary detonation.
Get in
Touch.

Experience the Benefits of Managed Endpoint Security