Insider threats account for over 30%
of account compromises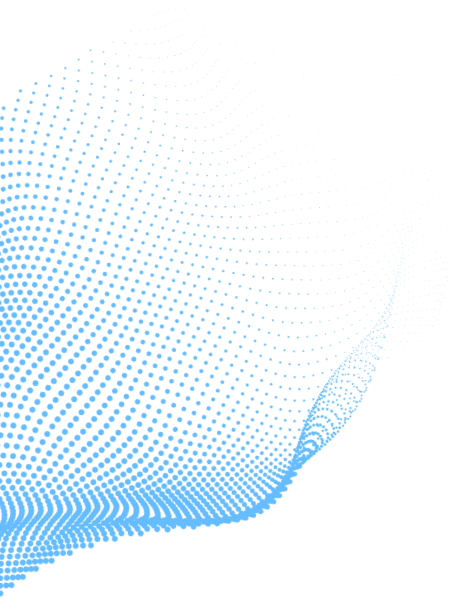 Overview
By using ML algorithms, we categorise patterns of user behaviour, to understand what constitutes normal behaviour, and to detect abnormal activity. If an unusual action is made on a device on a given network, such as an employee login late at night, inconsistent remote access, or an unusually high number of downloads, the action and user is given a risk score based on their activity, patterns and time.
The Challenge
Many threats and risks cannot be detected by SIEM, IPS, and other security tools.
The Solution
SecurityHQ's SOC teams deliver real-time advanced anomaly detection, to identify malicious and anomalous activity arising from zero-day exploits, as well as malware and insider activity.
Key Features
Real-Time Threat Detection
Real-Time Detection of Every Phase of an Attack
Leverage Anomaly Detection Platform
Variety of Detection Triage
Track Misconfigurations
Track High-Risk Applications that can Enable or Obscure a Cyber-Attack
Smart Automation & Rapid Response
Central Support for Automation
Increased Accuracy
Shortened Recovery Time for Remediation
Data Science Detection
Combined Data Science, ML & Behavioural Analysis
Reveal Characteristics of Malicious Activity
No Need for Signatures
Active Attack Detection
Correlate a Threat Certainty Index
Automatically Consolidate all Detections and Confidence Scores
Reveal Specific Hosts that Pose the Greatest Risk
Prioritising Key Assets
Receive a Visual Map of Threats, Hosts and Key Assets
Ensure an Overall Context of Threats
Get in
Touch.

Talk with one of our experts today.