Unparalleled Insight –
Optimised Performance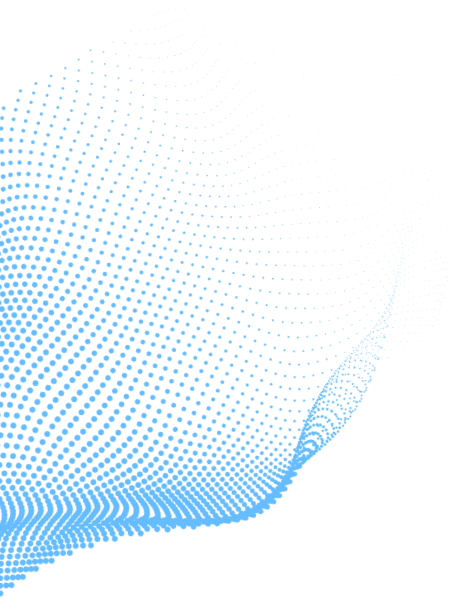 Overview
A Network flow is, in essence, the record of network communications between two or more hosts. These records typically comprise of Source IP, Destination IP, Source & Destination ports, Bytes Sent/Received, Packet counts, protocol, and other data. This data is valuable.
The Challenge
Network flow analytics can be tricky. Often, they are collected inaccurately. It requires a team of specialists with the right tools, dedicated to the task, to collect and aggregate the data, and this can be expensive inhouse.
The Solution
Network Flow Analytics provides the ability to normalise the Flow records using Flow deduplication & Asymmetric Recombination so that flows from each side of the conversation between the 2 hosts will be combined into one record that captures the whole session accurately.
Business Intelligence Analytics
Present Risks
Posture Issues
Pattern User Violations
Unparalleled Threat Visibility
Look for anomalies, in the normal pattern of behaviour for your unique network.
Detect all types of threats.
Visualize everything from malware to data exfiltration.
Powerful Technology
24/7 Transparent & auditable collaboration.
24/7 Incident Management, Dashboarding.
SLA Management and Customer ITSM integration API.
Smart Automation & Rapid Response
Central support for automation of repetitive processes.
Increased accuracy.
Shortened recovery time for remediation.
Zero Complexity, Low Maintenance
We supplement your team and maintain systems.
Keep things simple for you.
Straightforward to deploy and easy to integrate.
Access to Global SOC & Labs
Enriched threat intelligence.
All-encompassing world view.
With weekly and monthly reports.
Get in
Touch.

Talk with one of our experts today.