Spend less time on alerts & small tasks and focus on big picture security for your team.
The new app has significantly advanced the accessibility and visibility of SecurityHQ services and provides a considerable competitive advantage in terms of customer experience and engagement.
Track the status of security incidents at any time, while working remotely.
Receive real-time alerts and notifications for security incidents, anytime, anywhere.
Prioritise, escalate and respond to threats.
Prioritise and Respond to Your Specific Security Needs
Organisations require a detection capability that identifies advanced threat actions, coupled with an incident response team to support threat mitigation. SecurityHQ's Managed Detection and Response service delivers this, in real time, 24 x 7 x 365.
Bespoke packages & advanced modules.
Improve compliance & business agility.
Advanced threat hunting.
Granular reporting.
Too many threats, too many tools, not enough people
datasheets
Managed Detection and Response (MDR)
Complete visibility of your digital world. Visualise and understand malicious or anomalous activity.
DOWNLOAD DATASHEET

datasheets
Managed Data Security
Powered by IBM Guardium, protects critical data, prevents leaks, and ensures compliance across heterogeneous environments, including databases, data warehouses and big data environments.
DOWNLOAD DATASHEET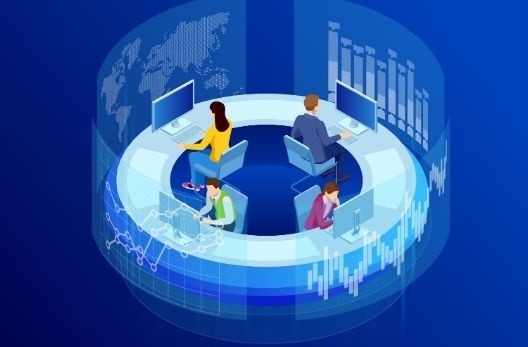 blog
How MDR is Used to Spot Third Party Risks, Insider Threats and More
What we aim to identify in this blog, is how Managed Detection and Response (MDR) can be used to defend against such threats and reduce the attack surface of an organisation.
LEARN MORE

What You Will Receive
24/7 Monitoring and Detection of Threats powered by real-time analytics and IBM QRadar.
4 x Weekly Meetings and Analytics reports, to present risks, incidents, and emerging threats.
Access to 260+ Security Analysts on demand
Customer access and training with IBM QRadar and SecurityHQ Incident Management Platform and App