Next Generation
Protection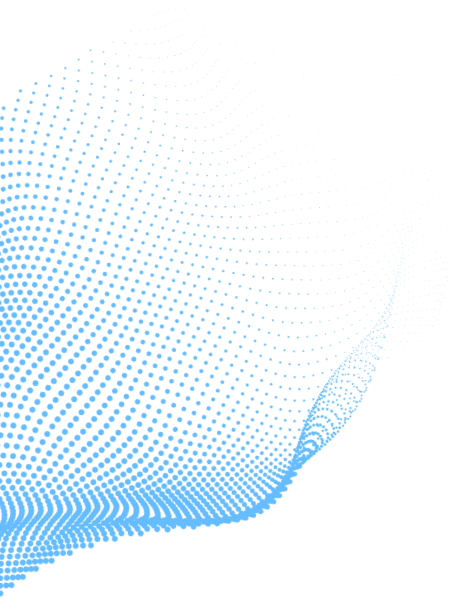 Overview
The scale & sophistication of cyber threats have grown. Which means that the need for advanced endpoint security solutions and skilled resources to orchestrate endpoint tooling has equally grown.
The Challenge
Endpoint security has evolved from traditional antivirus software to provide comprehensive protection. To maximise protection, expert skills are required to ensure that the endpoint attack surface is secured, and that threats are monitored, detected and responded to.
The Solution
Many organisations already own Microsoft Defender ATP and simply lack the skills, resources or time to operate, maintain and monitor the tooling internally, which is why we provide a service wrapper to support our customers' endpoint security, 24/7.
Endpoint Detection and Response
Behavioural anomalies are monitored in real time using EDR queries based on telemetry, network activities, user login activities, registry and file system changes, and more.
Containment and Response Automation
Our SOC team responds rapidly to detected attacks by isolating machines or collecting an investigation package. This includes the processing and investigation of incidents generated by Microsoft Automated Incident Response module.
Advanced Threat Hunting
Our analysts run standard procedures for online threat hunting, using defender ATP query-based threat-hunting tool. Our team of certified incident handlers and forensic analysts will identify risk indicators for further analysis.
SIEM Integration
We maintain corporate web policies to secure your machines against web threats and help you regulate unwanted content.
Host Firewall Control
We configure & maintain host-based, two-way network traffic to block unauthorised network traffic flow & reduce the attack surface.
Attack Surface Reduction
We deliver proactive endpoint policy management, to reduce places where devices are vulnerable to attack.
Get in
Touch.


Talk with one of our experts today.