Examine over
100,000,000

Domains,

Tor Sites, Forums, Paste Sites and Much More!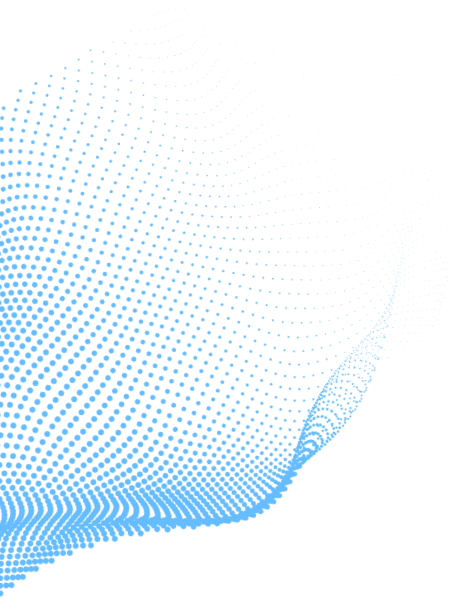 Overview
Digital Risk and Threat Monitoring, powered by Digital Shadows, harvests information available on the dark web, deep web and in the public domain, to provide superior security and visibility to identify and highlight attacks, detect breached material and safeguard your data, people and processes against future threats.
The Challenge
Without threat intelligence, it is impossible to know what information is available across all digital platforms, regarding your business information and data. In fact, most organisations are unaware of who or what is targeting them.
The Solution
SecurityHQ threat experts look for signs that risks, such as sensitive data, user credentials, or intellectual property have been exposed.
Instant Visibility
Real Time SLA Dashboards
World View of Threats
Pattern User violations
Fast-Track Investigations
Discover What Matters
Prioritise Events
Adopt Proactive Strategies
Easy Integration
Gain Control
Accelerate Response
Enforce Change Processes
Certified Analysts
Powered by IBM QRadar and IBM Resilient
250 Expert Analysts on Demand
Incident Management Platform
SLA Management
Ticketing and Customer ITSM Integration
Regular Reporting
Daily, Weekly, Monthly Reports
Granular Statistical Graphing
Led by Senior Analysts
Get in Touch!


Talk with one of our experts today.